ONLINE DIGITAL TOOL

SYSTEM_
YOUR DIGITAL FLOW IS OUR PASSION
How to make your company be even by 40% more efficient?
A few out of our 700 partners:

Together we make your dreams come true
ODT System is an exhaustive solution-provider System that enables you to manage your company's HR and HR controlling, labor, production management and occupational safety access control systems in an advanced way.
We offer a guaranteed to be customizable solution to achieve your goals with our proven modules.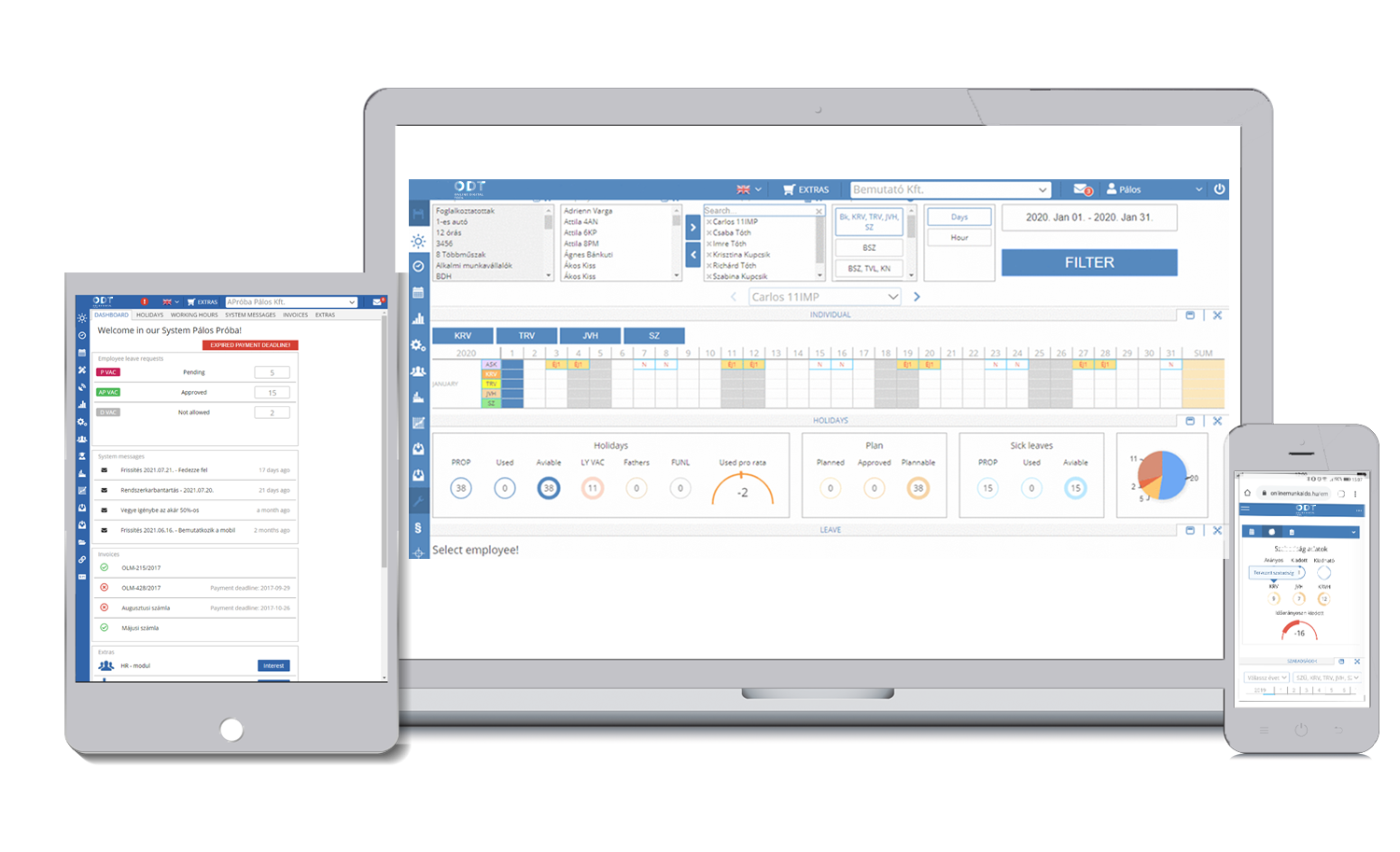 360 degree-solutions to your company_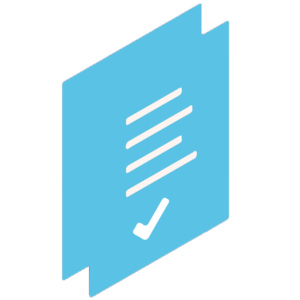 ADMINISTRATION_
Automatize your HR workflow processes with our well-tried modules.
Automatize your work affairs with our innovative solutions from employee hiring to daily tasks. Plan their schedule, manage their holidays, absences, time data for payroll export and keep accurate records of their working time with our modules.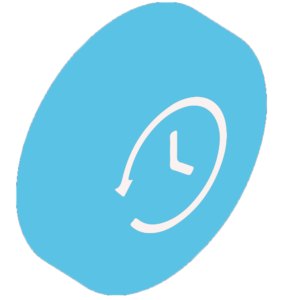 EFFICIENCY_
Our productivity-enhancing applications provide measurable results and satisfaction.
Encourage your employees for joint goals. Increase your production with real-time data. Communicate through a guaranteed secure channel.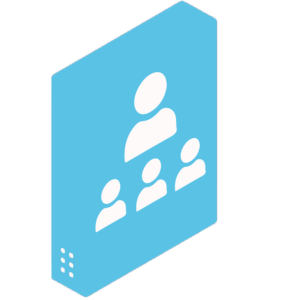 RESOURCE_
Get the most out of your staff with our special tools.
Unleash the power of human creation and ambition with our innovative modules that help release their inherent capacity by providing all the necessary tools.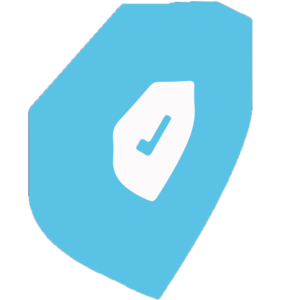 SECURITY_
Ensure your employee's safety with our special applications.
Give a response to this ever-changing world with our special applications.    These modules help you and guarantee your employee's safety.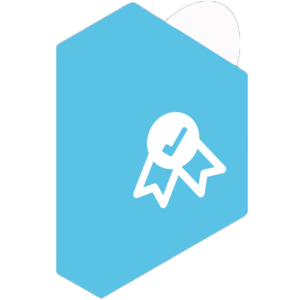 KNOWLEDGE_
Improve your company culture and the knowledge of your employees with our interactive and effective modules.
The improvement provided by our brilliant solutions help you jump over the challenges of the present. With our education, communication and virtual document management applications the success is guaranteed.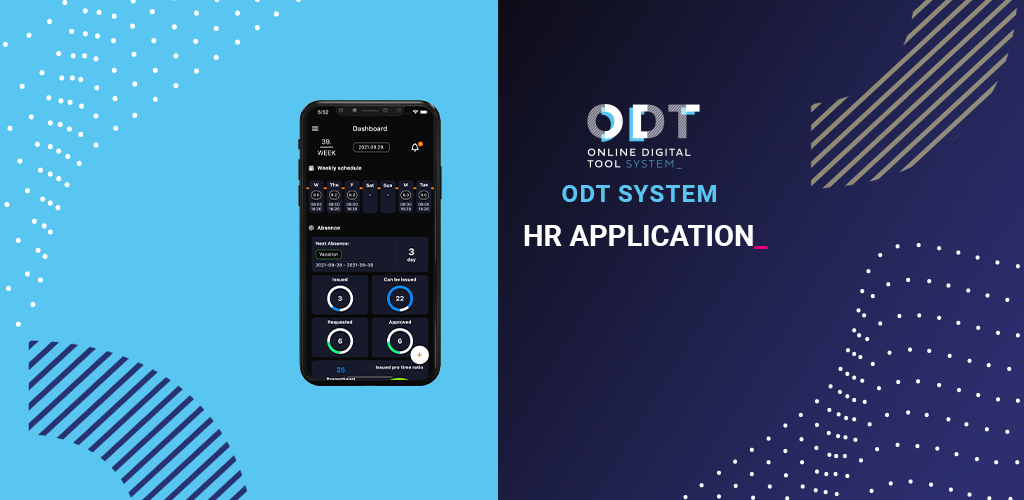 HANDLE YOUR HR AFFAIRS FREELY
Real-time labour data. Holiday Absence Request Approval.
With the innovative application of the ODT System, you can apply for leave or absence from anywhere and at any time. Thanks to the working time data accurate to minutes, you can find all the important information you need to work.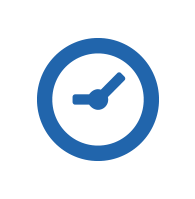 WORKING TIME
The system stores up to date records of working time and up to date records of data.
Monthly authenticated with 1 employee signature

Calculation of additional data

Work frame management

Excel and pdf export

Time data for payroll export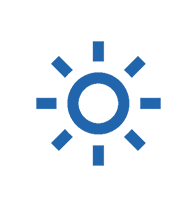 HOLIDAYS
The Planning, application, printing permissions, notifications system functions replace the holiday application form.
E-mail notification
Instead of paper blocks
Group holiday planning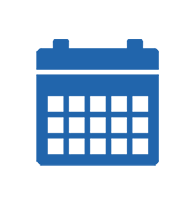 SCHEDULE
The advantage of generating working time is that you only have to work with a working time assignment in case of any changes.
Generated work schedule

Examination of legislative compliance

Printable timetables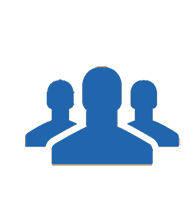 HR
Freely associate data with your employees.
E-mail notifications and warnings
Optional and customizable employee data management
Register management with measurable data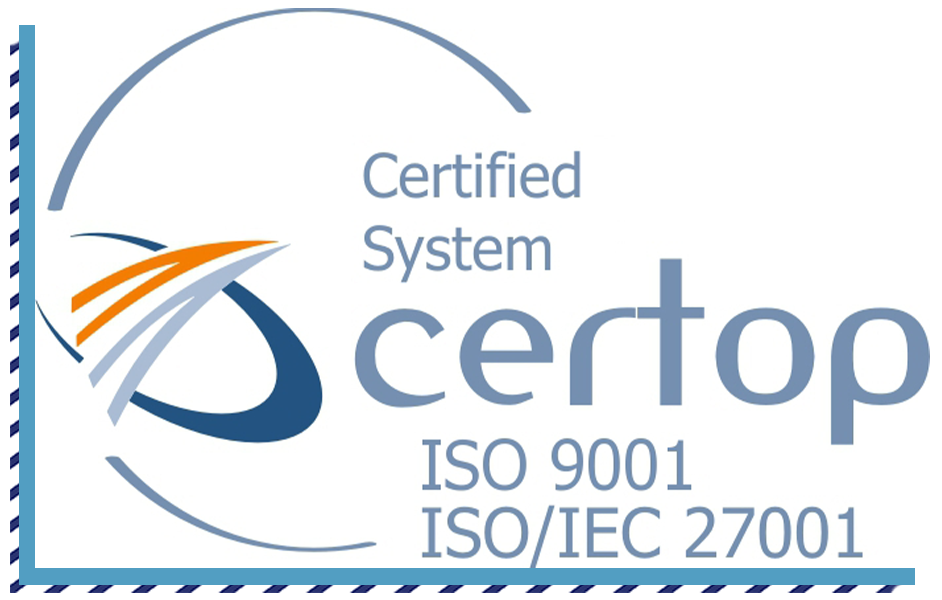 ISO 9001:2015,
ISO/IEC 27001:2013 
We were awarded for the processes of design, development, introduction, operation and support of HR digitisation system. 
What is the most advantageous for you?
Business impact

Production and efficiency increase
Lower operating costs
Real time data
Decision-maker statements
Transparent resources
Intuitive interface
Automatic HR processes
Task management
Online application
Employee satisfaction growth

Time data for payroll export
Do you also believe in numbers?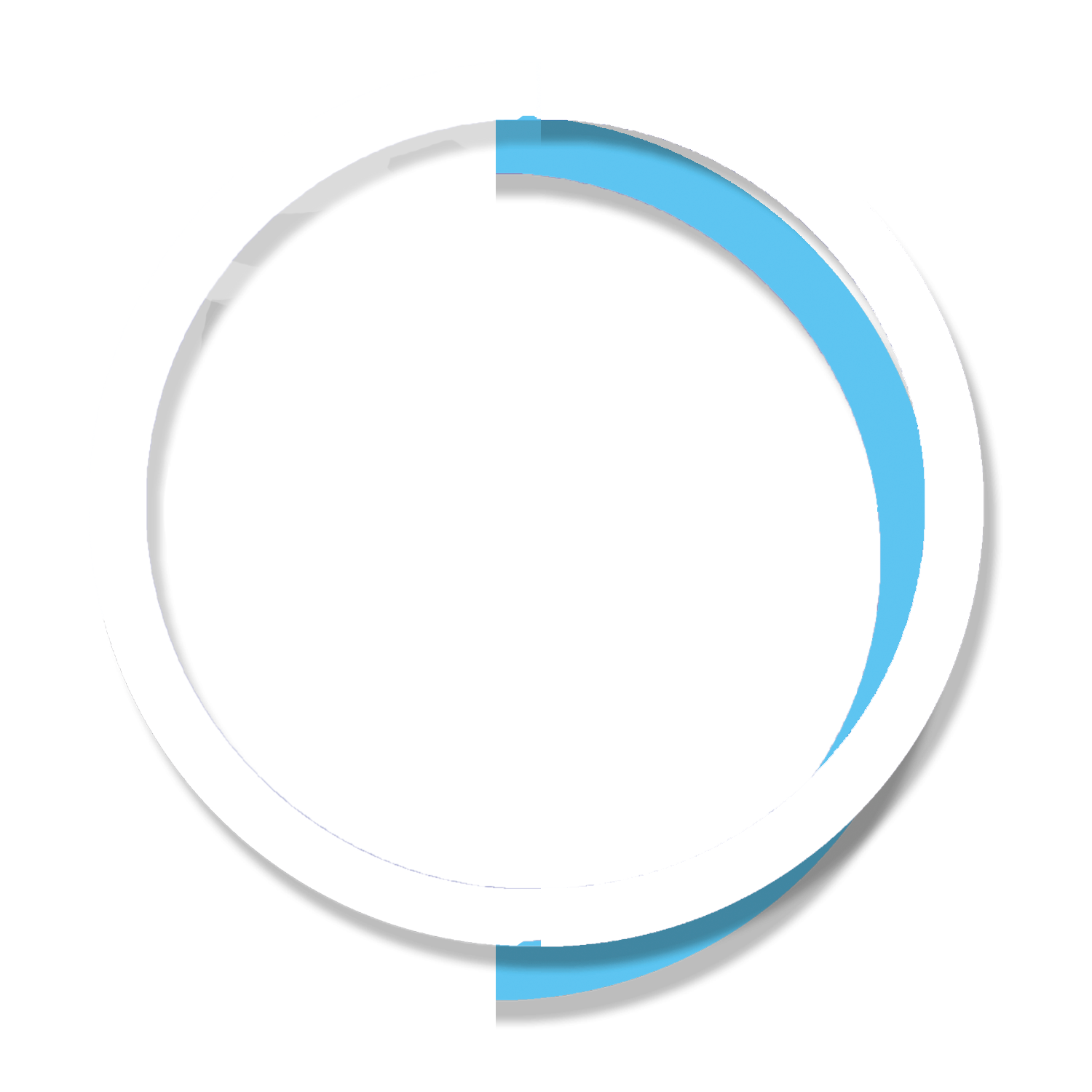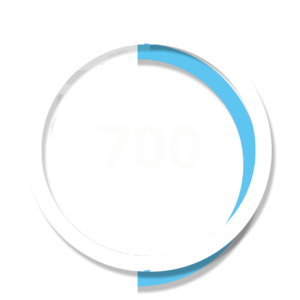 a 42 percent faster administration

42%

42%
"We had an astonishing amount of time released that we have been finally able to devote it to important tasks"
24% production improvement

24%

24%
"The System has made our production processes more efficient."
32% increase in employee satisfaction

32%

32%
"I hadn't had any idea how cumbersome our processes were till I tried it. Everything has become more convenient with the System."
Our partners:
Our partners without the need for completeness