CODE OF CONDUCT
Doing things right is one of our most important values at OL Munkaidő Kft. We work hard every day to provide services that enhance the lives of people in our community, our country, and all over the world.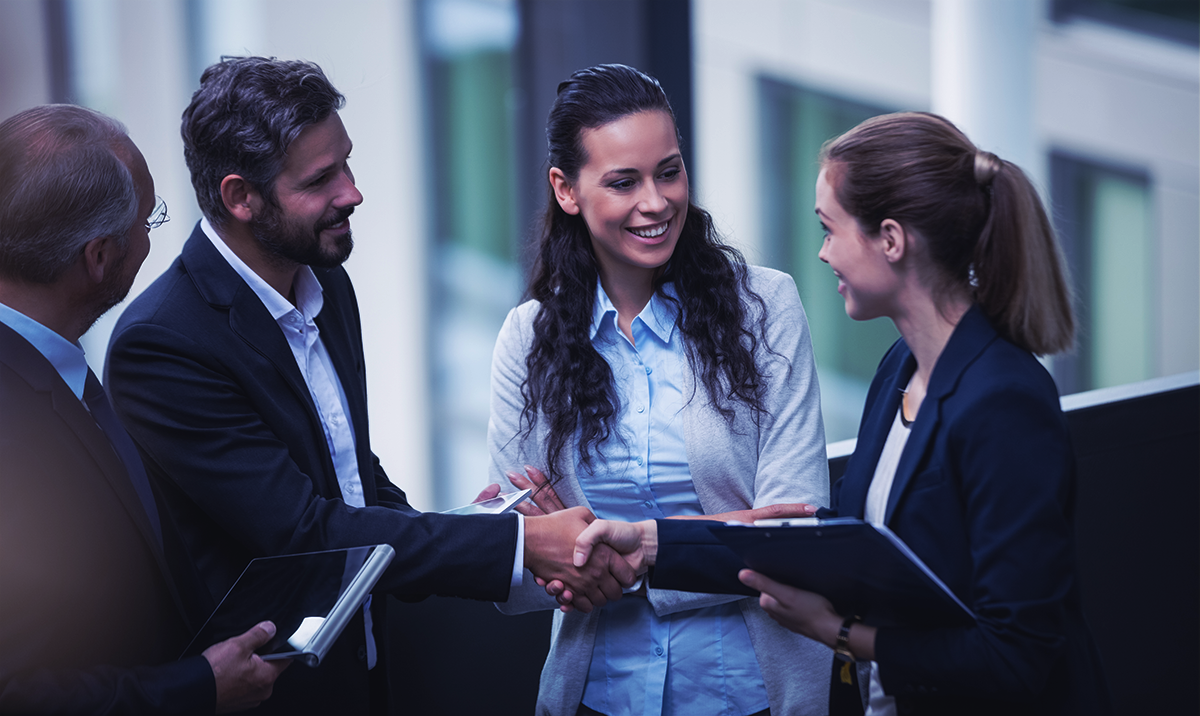 From now we are ISO 9001 ISO 27001 certified
We are working at ODT System to make available to our customers the highest quality of service.
An important step of this endeavour is to comply with objectively justifiable standards. We are proud that our efforts are now certified by Certop Product and System Certification Ltd in accordance with the standards of the International Organization for Standardization.