The digital transformation is transforming the realm of human resources by leaps and bounds. Anyone who adapts the technology more quickly to HR will gain competitive advantage, as their processes will be faster, thus there will be greater satisfaction and less expenses. In our guide, we describe the key issues of HR digitalisation step by step:
Easy to understand
Free of charge
Specifically for HR and CEOs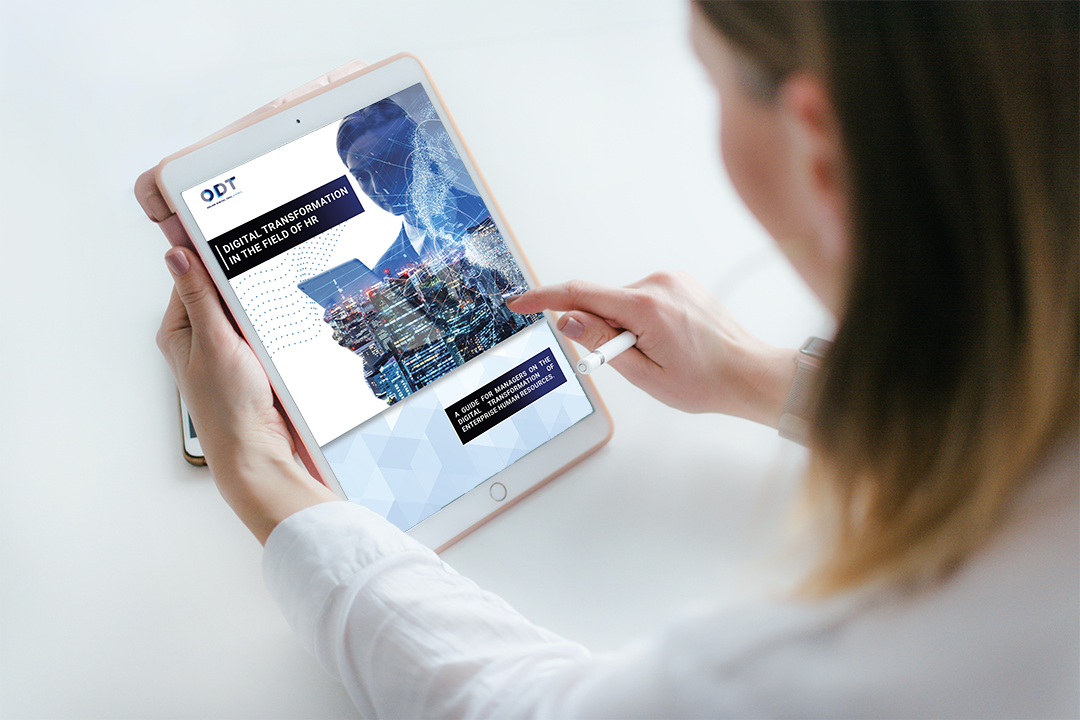 Digital Revolution Indicators
Digitisation, digitalisation, digital transformation
How does the transformation take place in companies?
Technological evolution in HR
HR Digitisation Landscape
Challenges on the digital path
A proven method for digital transformation of HR
Download it free of charge and without any obligations*.
PLEASE FILL OUT THE FORM BELOW TO DOWNLOAD THE GUIDE.
The description material in pdf format will be sent to your specified email address. 
*In order to download the Digital Transformation in the Field of HR — you need to enter your data which is managed by OL Munkaidő Kft. as a data controller. The guide is an informational material which does not entail any obligation. We process your data in accordance with the privacy policy. In accordance with your consent, we will only forward digitalisation educational materials to the email address provided, we request in return your access details for forwarding and personal contact materials.
This site is not part of the Facebook website or Facebook Inc. In addition, this website is NOT supported by Facebook in any way. The trademark of Fecbook is owned by the Facebook Inc.