The ODT System offers a customizable solution to achieve your goals with our proven modules.
DISCOVER THE SYSTEM MODULES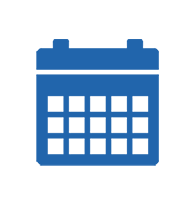 SCHEDULE
The advantage of generating working time is that you only have to work with a working time assignment in case of any changes.
Generated work schedule

Examination of legislative compliance

Printable timetables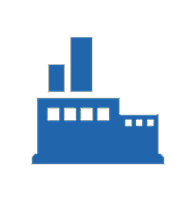 PRODUCTION
Make your production processes transparent and maximize your company performance with our innovative solution.
Easy to operate

Tangible processes

Customizable interface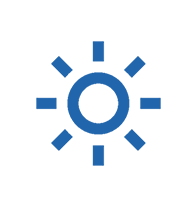 HOLIDAYS
The Planning, application, printing permissions, notifications system functions replace the holiday application form.
E-mail notification

Instead of paper blocks

Group holiday planning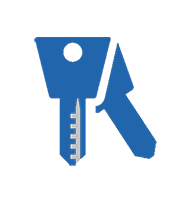 ACCESS CONTROL
ID Card, fingerprint, rotating, magnetic IN / Out motion capture and control.
Real-time presence data

For any hardware of access control system

Warning function (delayed, left earlier)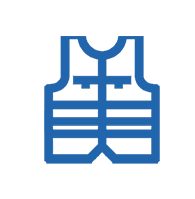 WORK WEAR
Upload protective clothing and its properties into the System associating with the employees.
E-mail notification

Work wear properties settings

Transparent stock broken up by person, group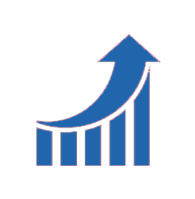 PERFORMANCE
Motivate employees for common success with our advanced solution.
Customizable scoring system

Immediately intelligible interface

Sharable data for motivation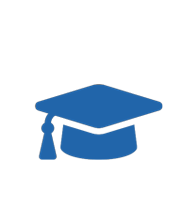 E-LEARNING
Educate your employees anywhere and anytime in a manner that is in line with the 21st century.
E-mail reminder 

Interactive multimedia courses
Evaluable test task with panel

THERMAL CAMERA
Set up your sense of security even in a pandemic situation with high tech system.
Real-time temperature measurement
Alert locally and online
Face and alerts with database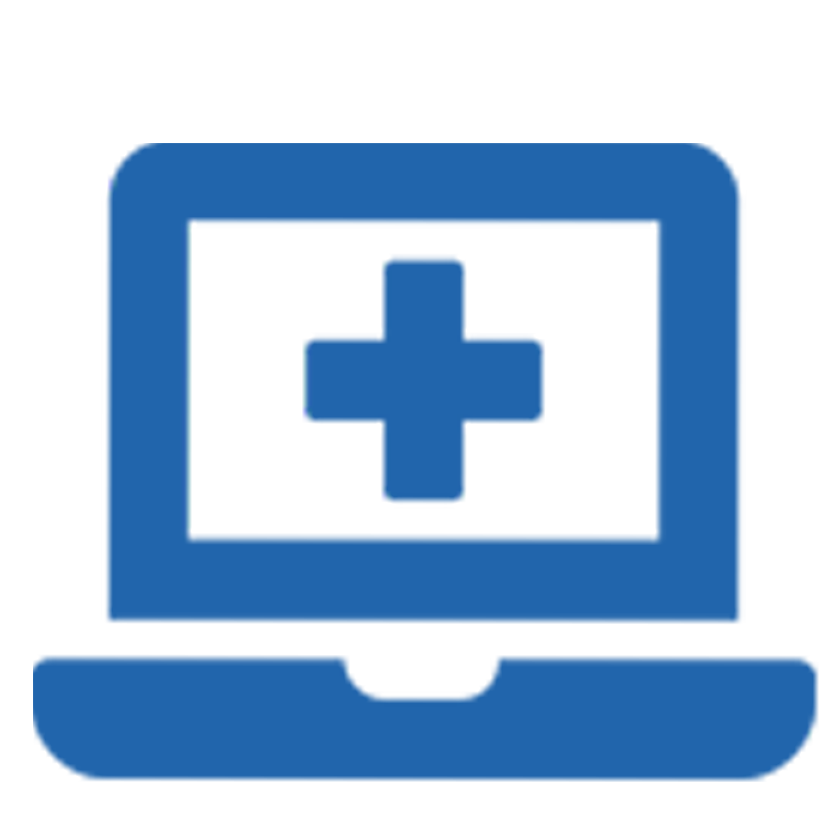 COMPANY DOCTOR
Drive your healthcare administration like a pro.
Direct online contact with the company doctor
Group statement of expiring certificates
Email notification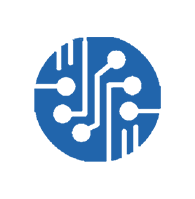 SMART SCHEDULE
Patterns of working time by place, job or even workstation.
Specially customizable to the workflow of the company 

Manages effectively the personnel of special workflows.

Easy-to-use interface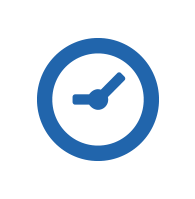 WORKING TIME
The system stores up to date records of working time and up to date records of data.
Monthly authenticated with 1 employee signature

Calculation of additional data

Work frame management

Excel and pdf export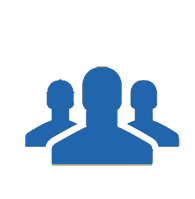 HR
Freely associate data with your employees.
E-mail notifications and warnings

Optional and customizable employee data management 

Register management with measurable data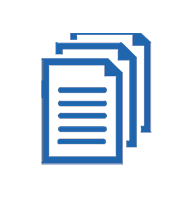 DOKUMENTUM
Make your company administration paperless.
Outright accessible documents

Authorized digital signature

Paperless 21st Century solution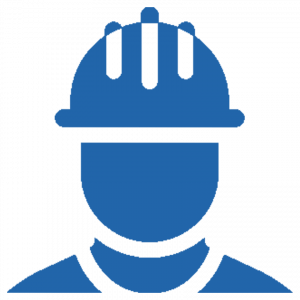 PROTECT
Protect your employees and  guests with our high-tech solution.
• Real-time occupational safety audit
• Safety tutorials for visitors and co-workers
• Co-workers safety checks and preparation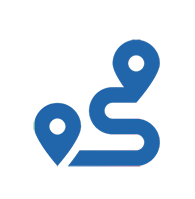 TRAVEL
Automatically calculates the statutory travel allowance for each employee.
Automatic costs calculation

Transparent records

Accurate accounting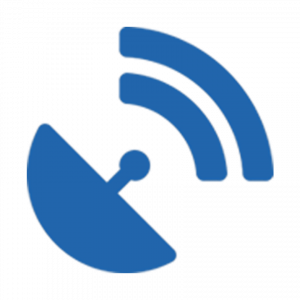 COMMUNICATION
Connect with your co-workers through a unique communication channel to ensure news and messages reach each other.
Group and individual messaging
Corporate message board with the notification
Event-based posts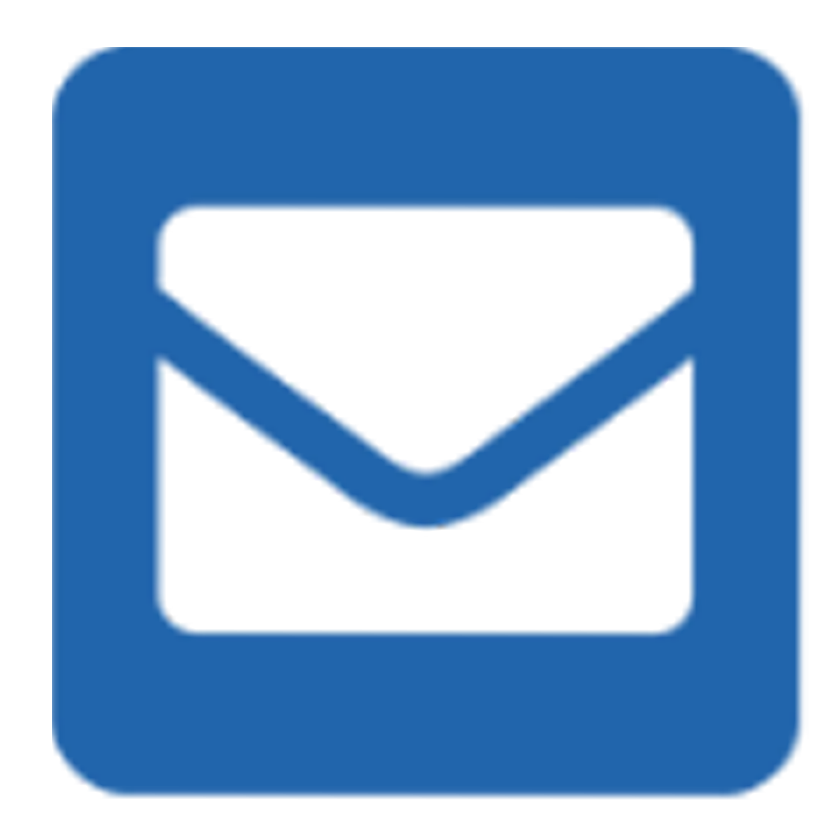 E-MAIL
Automate your messaging processes with our intelligent solution.
Automatic messages
Event-based notifications
Smart reminders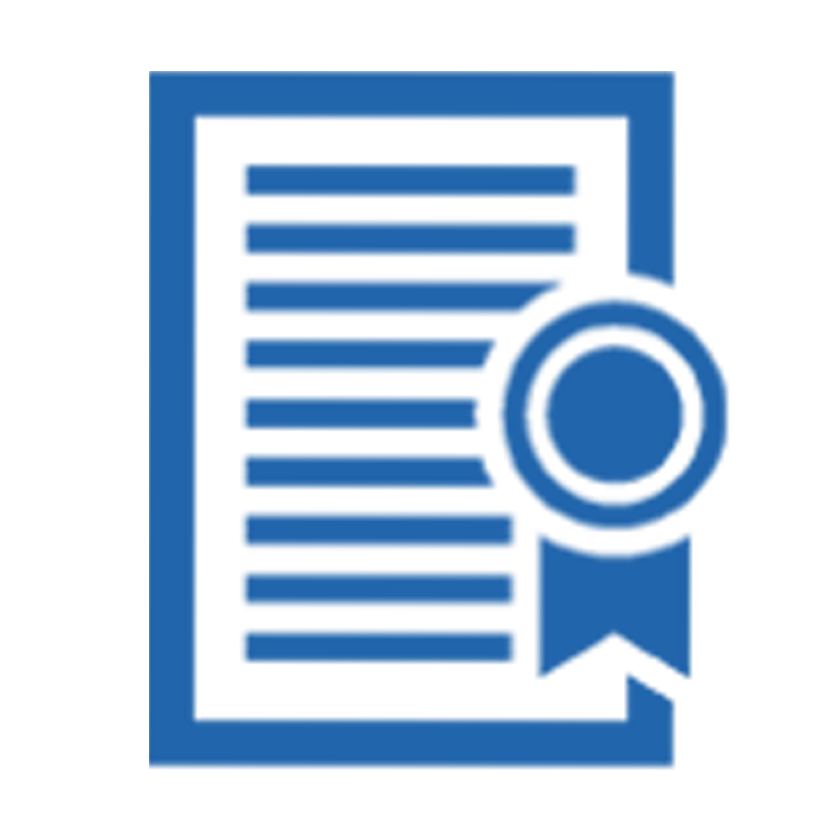 COMPETENCE
Manage your employees' knowledge and digitized documents with a brilliant solution
Competence matrix
Quick interface
Register of qualifications and skills